INTEMA - always a good morning!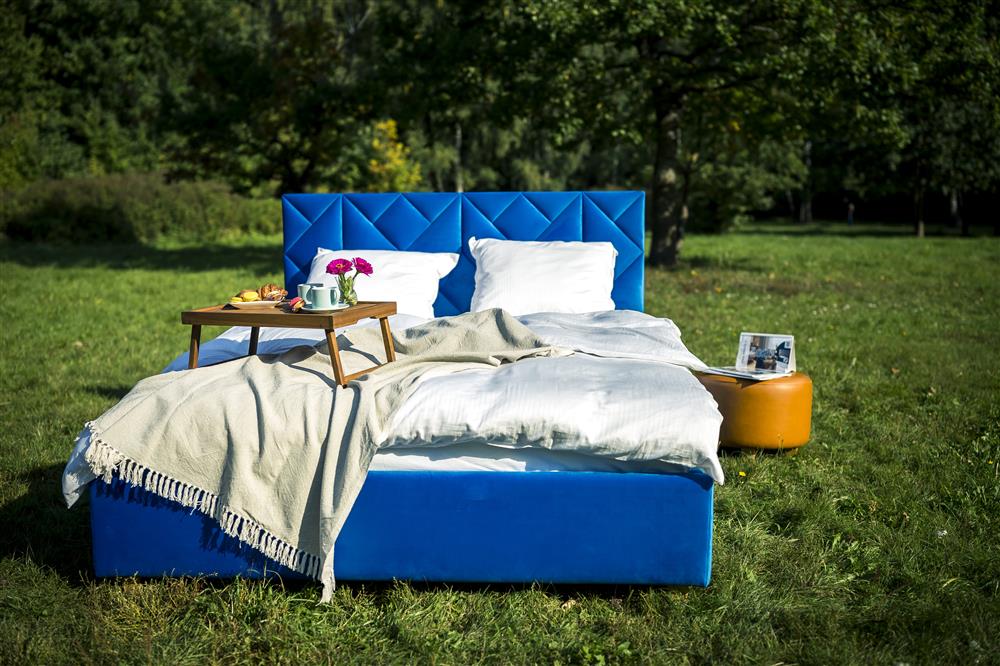 Intema is special not only with its production, but also with its services, interrelations, and competitiveness.
The company works in the field of manufacturing spring and non-spring orthopaedic mattresses from highly natural materials, and high quality soft furniture for domestic and contract use (HoReCa furniture - for hotels, restaurants, cafes and bars).
Mostly an individual approach is used to serve customers thus giving the possibility to order a product of any size or shape.
Cooperating with leading manufacturers of mattresses and furniture accessories in Europe, we persist to reach higher and higher quality and productivity in everything we do. Our production offers you healthy and irreproachable environment for your relaxation.
Our work is based on such values as trust, professionalism and mutual cooperation with our customers, offering you an individual approach and appropriate combination of service, warranty, production and price.
Our special attention is turned towards the products which affect your wellbeing, i.e., ergonomic and relaxation products. We offer high quality ecologically friendly products with high standards of safety and economic efficiency.